Babies
All children are individuals, and learn in very different ways, but one thing we do know is that all children learn by having fun. Engaging your child in everyday activities, as you go about your often busy and all too often hectic day, helps them get used to everyday noises, learn about their environment and grow more confident.
Activities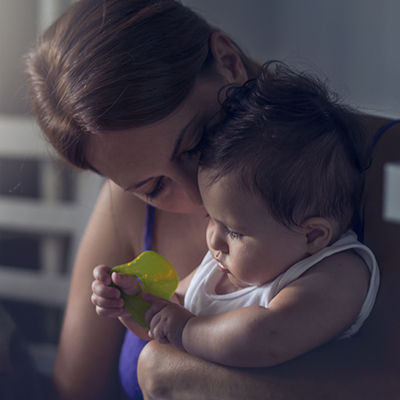 Sing a Song
Even if you don't have the best singing voice, your baby will love hearing you sing, and have even more fun if the song or nursery rhyme includes interaction. Try 'This Little Piggy Went to Market', this is fun for very young babies, and children up to 15 months old, and even older.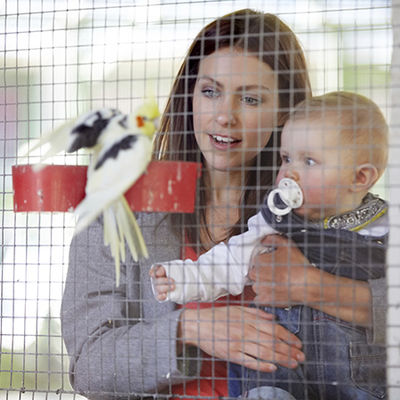 Copy me
As your baby becomes a little older, they become are aware of their surroundings and become more interested in everyday things, this is someting you can do with your child wherever you are.
Playing with Dough
Older babies love playing with play dough. They will have great fun, pulling, mixing and making shapes with the dough.